Your AC system is a crucial part of keeping your home or business comfortable!
One of the most important services we offer is AC maintenance. Regular maintenance can prolong the life of your AC system, prevent breakdowns, and ensure that it is running efficiently. Our team of skilled technicians is equipped to handle any AC maintenance project, big or small.
Whether you need a routine tune-up or a more extensive maintenance service, we are here to help - schedule an appointment with Comfort Pros Heating And Cooling Today!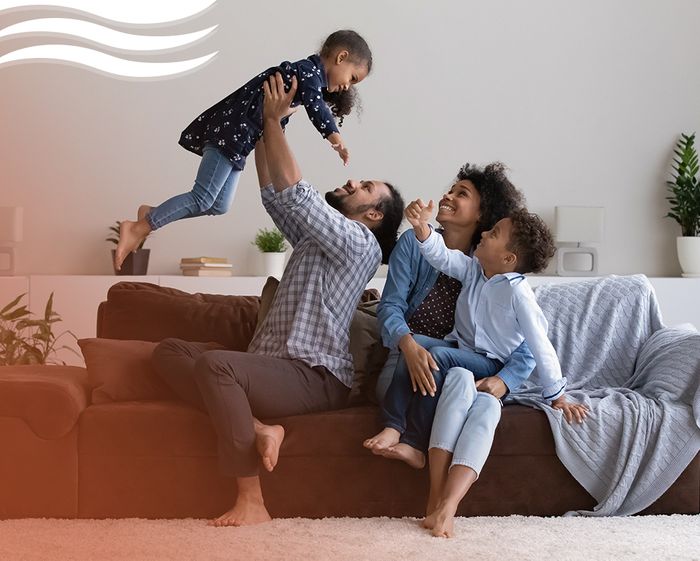 Expertise and Experience
At Comfort Pros Heating and Cooling, we have a team of highly skilled technicians who have years of experience in the heating and cooling industry. We pride ourselves on staying up-to-date with the latest technologies and techniques to ensure that our customers receive the best service possible.
Our team is licensed and insured, so you can have peace of mind knowing that your AC system is in good hands. We also provide ongoing training for our technicians, so they are always equipped with the latest knowledge and skills to handle any HVAC issue.
Customized Maintenance Plans
We understand that every home or business is unique, which is why we provide customized maintenance plans to meet your specific needs. Our team works with you to understand your system, preferences, and requirements, before recommending a maintenance plan that works for you.
We offer a range of maintenance plans from basic yearly tune-ups to more extensive plans that cover multiple visits and additional components. Our goal is to provide you with a plan that ensures your system is running efficiently and is well-maintained.
Thorough Maintenance Services
Our team of technicians provides thorough maintenance services that address every aspect of your AC system. We inspect and clean all components of your system, including:
Checking the refrigerant levels
Inspecting and cleaning the condenser coil
Inspecting and cleaning the evaporator coil
Lubricating the fan motor
Inspecting electrical components, wiring, and connections
Checking and adjusting the thermostat
Cleaning or replacing the air filter
Our goal is to catch any issues early on before they turn into more expensive repairs. We also provide recommendations for any additional maintenance that may be needed to keep your system running efficiently.
Customer Satisfaction Guaranteed
At Comfort Pros Heating and Cooling, we are committed to customer satisfaction. We believe that our success is based on the satisfaction of our customers, and we strive to exceed their expectations. We offer a 100% customer satisfaction guarantee on all of our maintenance services.
Our team is ready to answer any questions or concerns you may have before, during, or after the maintenance process. We also provide a transparent pricing model, so you know exactly what you are paying for without any hidden fees or
The Comfort Pros Difference
Choosing Comfort Pros Heating and Cooling for your AC installation needs is a great decision. Our team of skilled technicians has the expertise and experience to handle any AC installation projects, big or small. We offer customized solutions, professional installation, prompt and reliable services, transparent pricing, and a 100% customer satisfaction guarantee. Contact us today to schedule an installation and let us improve your home or business' comfort.
What our customers are saying
friendly, knowledgeable, and paid attention
"They were ahead of schedule, friendly, knowledgeable, and paid attention to details. I will absolutely use this company in the future."
I am so thankful for Them!!!
"I called at 12:15 on a Saturday when it had reached over 80 degrees in my house. They said they could be at my house in a half hour! They were the only people that could come out today and I am so thankful for Them!!! Within 5 minutes they had figured out the problem and went to work getting everything fixed! I am so thankful for Comfort Pros and so appreciative of them coming out so quickly and being so thorough."
routine maintenance
"The Comfort Pros my expectations. We scheduled for routine maintenance going into the summer so it was not a rush but they said when making the appointment that he would try to squeeze us in if it was an emergency. That consideration is simple, but goes so far and is virtually unheard of."
Check Out Our Specials
Stay cool and save money with monthly specials from Comfort Pros Heating and Cooling!