Comfort Pros Heating and Cooling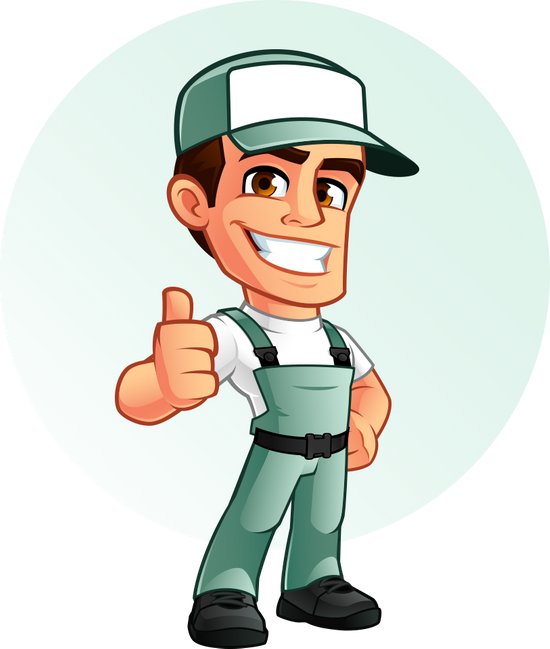 Comfort when it Matters Most
Comfort Pros is rebranding as Dragonfly Mechanical in the coming months, so keep an eye out for our fresh new look and identity!
We are a licensed, affordable, and reputable heating and cooling business serving Lee's Summit, Kansas City, Blue Springs, Grain Valley, Lone Jack, Oak Grove, Grandview, Greenwood, Raymore, and Independence in Missouri. We also service Overland Park, Kansas City, Leawood, Shawnee, Mission, Roeland Park, Prairie Village, and Mission Hills in Kansas. Contact us today!
Take comfort, the pros are here
At Comfort Pros Heating & Cooling, we look forward to being your choice for all your home heating and cooling needs. Our HVAC contractors in Blue Springs and the surrounding area provide unrivaled services. From furnace repair and air conditioning repair to system installations and inspections, our licensed technicians offer inventive, energy-, time-, and hassle-saving solutions—all without breaking the bank. Although it might be rare that you require an HVAC contractor, timely response is crucial. Rely on us for fast, efficient, and convenient service that keeps you comfortable—all while reducing your energy usage. If you're looking to replace your heating or cooling system, we'd be happy to do a virtual consultation; give us a call to learn more.
Free estimates! Whether virtual or Tech visit we are more than happy to provide no pressure options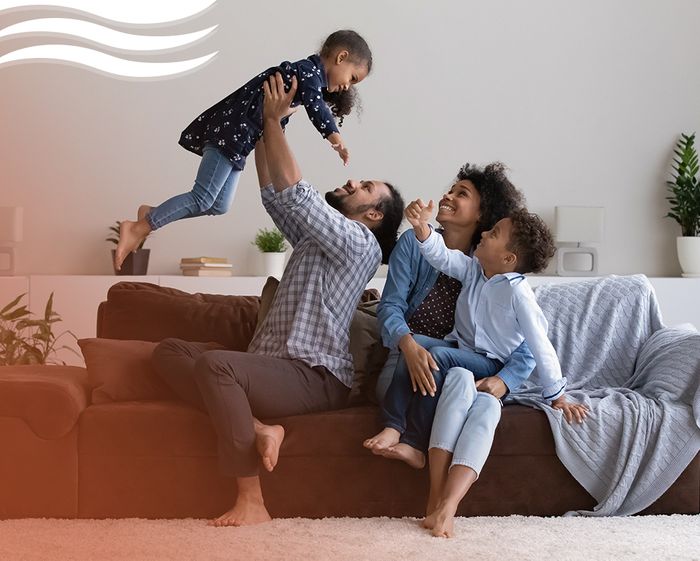 Why choose us
We are a locally owned, family run business. Our focus is being the best not the biggest. We have very low overhead, no big fancy building or big fleet of new vehicles.
You can get 200k miles out of a work van if you take care of it! Do not take our reasonable prices for poor quality! We invest in our people and are proud of their expertise- we are the Pros!
Comfort Pros Heating And Cooling
YOUR CHOICE FOR ALL YOUR HOME COMFORT NEEDS!
What our customers are saying
friendly, knowledgeable, and paid attention
"They were ahead of schedule, friendly, knowledgeable, and paid attention to details. I will absolutely use this company in the future."
I am so thankful for Them!!!
"I called at 12:15 on a Saturday when it had reached over 80 degrees in my house. They said they could be at my house in a half hour! They were the only people that could come out today and I am so thankful for Them!!! Within 5 minutes they had figured out the problem and went to work getting everything fixed! I am so thankful for Comfort Pros and so appreciative of them coming out so quickly and being so thorough."
routine maintenance
"The Comfort Pros my expectations. We scheduled for routine maintenance going into the summer so it was not a rush but they said when making the appointment that he would try to squeeze us in if it was an emergency. That consideration is simple, but goes so far and is virtually unheard of."
Proud Premium Dealers of Armstrong and Trane Products - Consistently ranked number one in Consumer reports